Advanced Spine & Wellness
We understand that every person and condition is unique and different. Therefore, we use an array of chiropractic techniques and therapies based on what best suits each individual. We will customize a plan of chiropractic care that focuses on your specific condition and health goals.
HOW WE CAN HELP
We treat common musculoskeletal issues which include: Neck Pain, Low Back Pain, Headaches and Migraines, Sciatica, Whiplash, Bulging Discs, Herniated Discs, Arthritis, and Joint Pain.
If you would like to schedule an appointment, please give us a call or email us and we will gladly set up an initial visit to perform a consultation to see if we are able to help you with your condition.
NASHVILLE CHIROPRACTOR, DR. LARRY McCOY
"I have been practicing chiropractic in Nashville for over 15 years. I decided to become a chiropractor in Nashville after visiting the city and realizing that health and wellness were already a huge staple within the city. We want to change the way our community thinks about healthcare."
Advanced Spine & Wellness Chiropractic is located in the heart of Nashville, Tennessee and is less than 10 minutes from downtown. Our office is 2 miles east of Vanderbilt Health 100 Oaks on Thompson Ln. next to St. Edwards Church and School.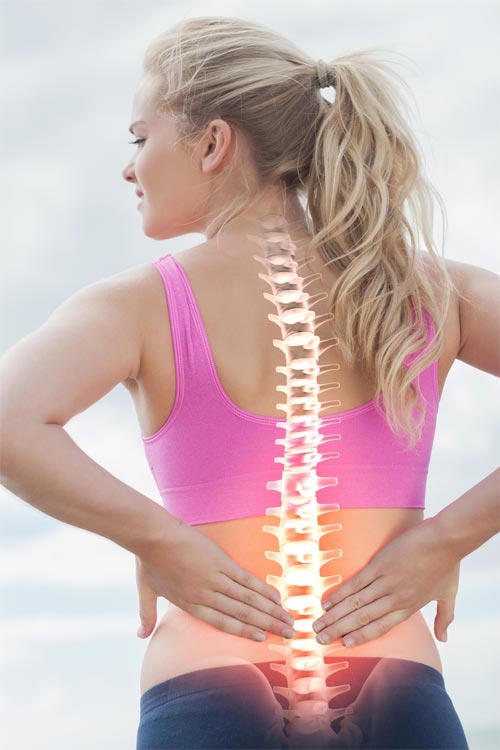 COMMON MISCONCEPTIONS ABOUT CHIROPRACTIC
There are some common misconceptions about chiropractic.
The chiropractic adjustment hurts- Although an adjustment can occasionally produce slight discomfort, the adjustment should not hurt. In fact, it should produce relief of your pain symptoms.
Once you start going you have to keep going forever- You can take full advantage of the great benefits of chiropractic care as long or as short as you want.
The chiropractor has to pop my bones in order to adjust me- The popping sound is actually no the bones popping, but it is air being released from the joints that causes the sound. There are other techniques that we use that do not produce the popping sound but gets the same results.